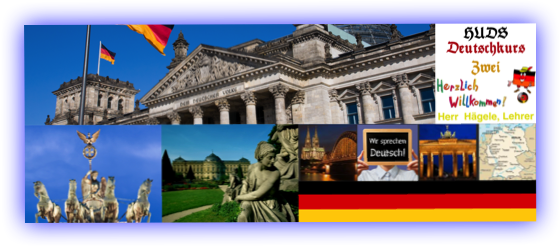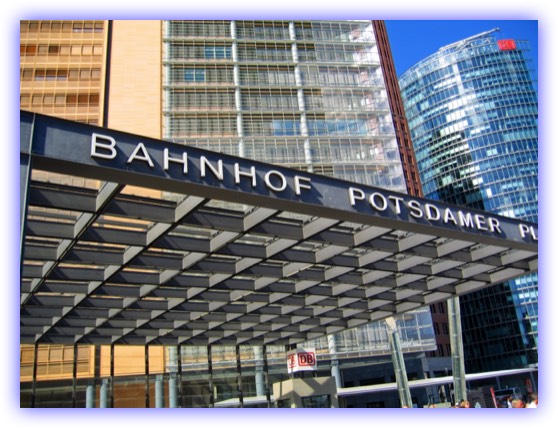 Be daring, be different, study German!

Honors German II is an intermediate level course that builds upon the basics learned in HUDS Honors German I. This course includes intermediate vocabulary, parts of speech, grammar, pronunciation, and Germanic culture. It also focuses more on German conversation than German I. Various media types will be used to assist instruction. High School students who study German II learn more in-depth advanced constructs of the language and equip themselves for more advanced study. It is an excellent language to learn beyond the basics of German I because over a hundred million people speak German as their first language and millions more speak it as a second language. It is the national language of Germany and Austria and is one of the four national languages of Switzerland. Germany is currently the fourth largest economy in the world and is predicted to remain a dominant economy for the foreseeable future. Students, who are later in college or in the work place, may also combine the study of the German language with study of business, law, trade, science, engineering, technology, ministry, tourism, politics, or music to provide excellent career opportunities for themselves. After successful completion of German II, students are eligible for national recognition, programs of study in Germany, and placement in
HUDS Honors German III
.
Total enrollment for this course is limited to only 18 students!
This course is tuition-free.
The
Common European Framework of Reference for Languages
equivalent level for this course is
A2-B1.
Class Meeting Time:
Tuesdays 11:30am - 12:45pm.
Die aktuelle Uhrzeit und das aktuelle Datum in Heidelberg